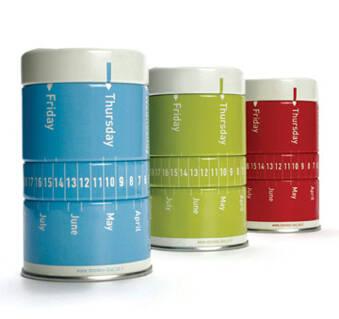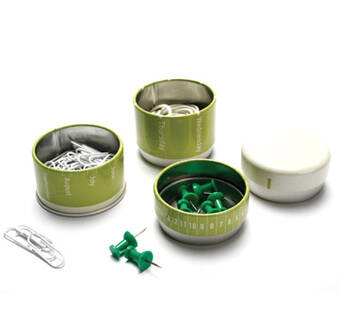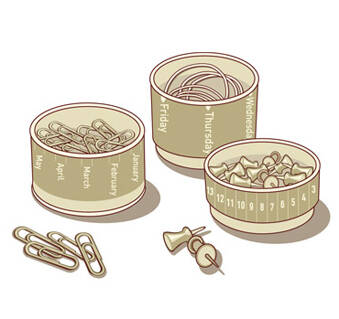 Calendar Tin
Special Offer Price €2.15
Was 2.85
This cute and practical Calendar Tin is a 3-story tin container, which includes pushpins, paper clips and elastic bands. The swivelling compartments work as a perpetual calendar to help you keep up to date. You can store everything from rubber bands to paper clips plus it …so its as versatile as it is practical.

The Calendar Tin is the perfect gift for a studious type or indeed the unorganised and the perfect size of it means that it makes an amazing stocking filler!

Dimensions: H 9cm x W 5.2cm x D 5.2cm

Designed by Oded Friedland.