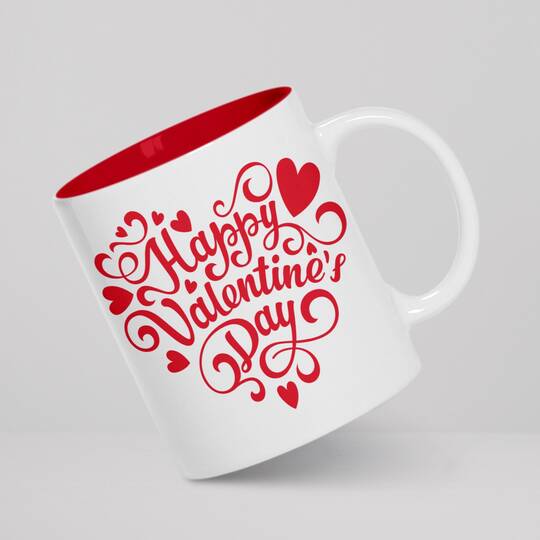 Valentines Mug With Coloured Interior
Nothing can be more cool than to drink from your own customised mug, especially when you can create any name or text. Make your own original mug and keep your tea or coffee more enjoyable!

Send us the name/text that you would like to have printed on your mug and we shall customise it jus for you. So go ahead to place your order and send us the information through email on [email protected] or chat with us.