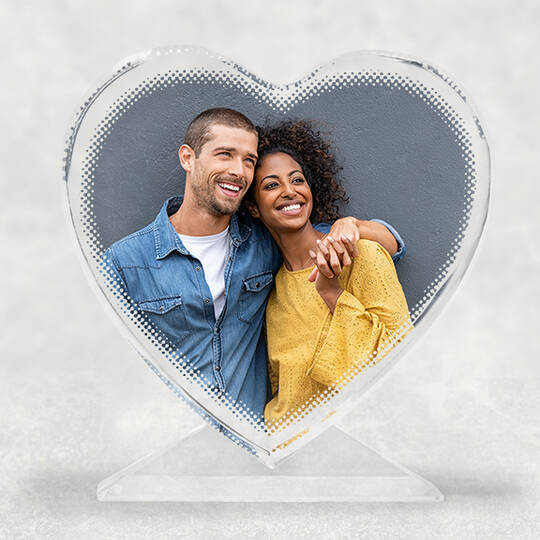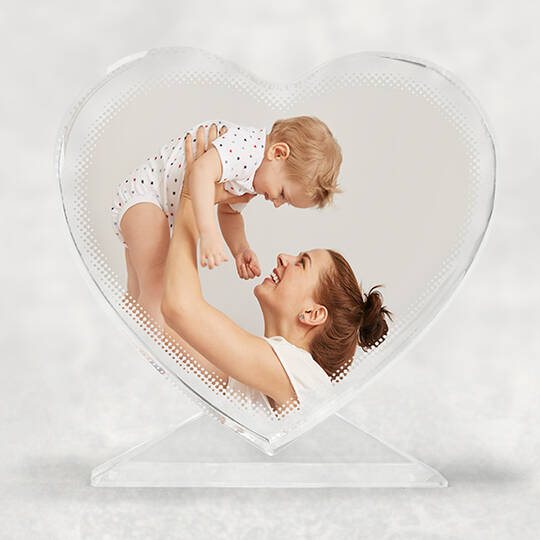 Personalised Crystal Heart Photo Block
This personalissed custom photo acrylic heart block is a contemporary alternative to a traditional photo frame, perfect for bringing your favorite photos to life onto your desk or your home.

> Send us the name/text that you would like to have printed on your baby bib and we shall customise it just for you. So go ahead to place your order and send us the information through email on [email protected] or chat with us.